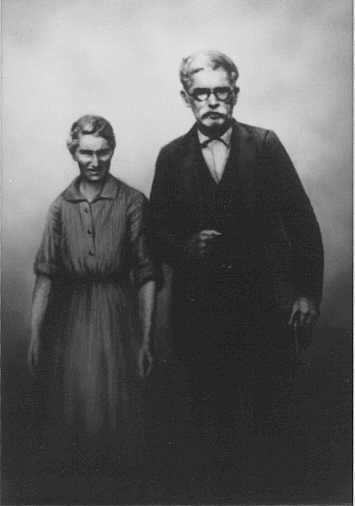 Andrew Jackson Campbell & wife, Sarah Elizabeth Harper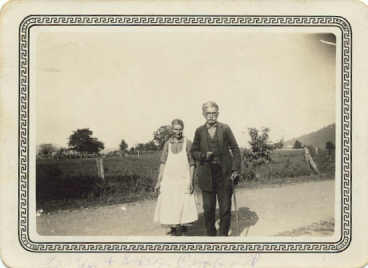 Andrew Jackson Campbell & wife, Sarah Elizabeth Harper
Andrew Jackson Campbell, son of Joseph Jasper Campbell and Zilpha Catharine LaFever. Andrew was born 30 November 1856 in Putnam County, Tennessee. He came with his parents and grandparents to Adair County, Ky about 1861-2 because they were Union sympathizers.

Andrew Campbell came to Casey County, KY in 1881, and on 12 May 1890 he was married to Sarah Elizabeth Harper, daughter of Isom Harper and Georgia Ann Thompson. Sarah Harper Campbell was born 21 September 1871 and died 4 August, 1930. Andrew Campbell, who was blind for more than 20 years, died 14 March, 1933. They lived in the Walnut Hill area for a while, then farmed in the Doe Creek area.

Both are buried in the Lanhamtown Cemetery, Casey County, KY.