Nathaniel Elliott's
Genealogy Services
Services include but are not limited to:
Census * Deeds * Marriage Bonds * Obituaries *
Land Records * Tombstone Pictures
Specializing in:
Research in Jefferson , Oldham and surrounding counties in Kentucky
Client Comments:
I did get the photo's and am very grateful…I sincerely appreciate your efforts.
( Tennessee )
Thank You!! Now I have more information…
( Oklahoma )
Thank you again for your help…so glad to know about the mis-spelling and will indeed follow up with the state records. Thank You so much for your sleuthing!
( Michigan )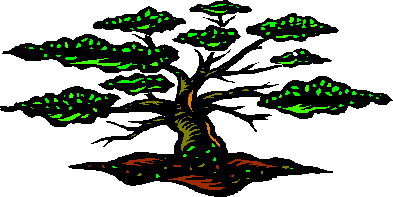 http://home.bellsouth.net/p/PWP-NElliott
P.O. Box 306
LaGrange , Ky. 40031
Nate_elliott@bellsouth.net