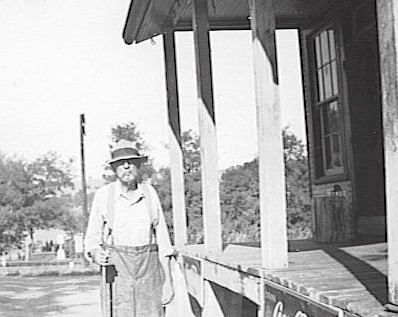 Lewis Osborn
Born in Owen County 1869 - Died 1957 in Henry Co.. Son of Harmon Osborn and Pamelia Mason. Married Lula Minor of Owen Co. 1898.
Contributed By: Suzanne Shephard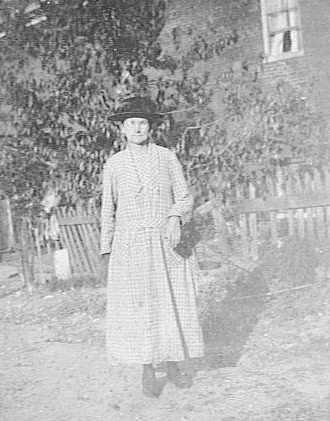 Lula Minor
Born in Owen County 1875 - Died 1945 in Carroll Co.. Daughter of James Gideon Minor and Lucy Stafford.
Contributed By: Suzanne Shephard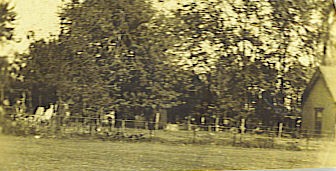 Old Osborn Homeplace - Owen County
Contributed By: Suzanne Shephard