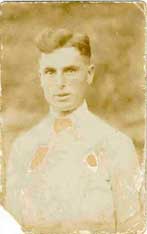 Albert McIntosh


Home of Albert and Julia McIntosh
Albert & Julia McIntosh began their married life
living with her parents Ruther & Haney Sebastian
at Houston on Turkey Creek in Breathitt County.
Julia was born in this house and lived their until
they moved to Sebastians Branch, where Albert
built their home. They only lived there a year or so
after losing their first born son (Delbert) in 1942.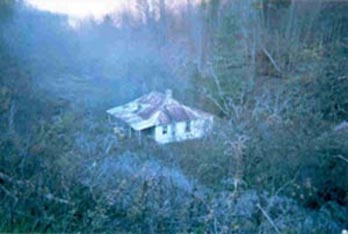 Home built by Albert McIntosh
Lyvonne is Albert & Julia's granddaughter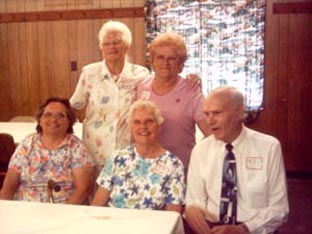 The children of Albert & Julia Sebastian McIntosh
taken at the McIntosh Reunion 2005.
L to R back row: Edna, Louise; front row: Prime Rose,
Arva, & Ruther James McIntosh. All were born at Houston,Turkey Creek, in Breathitt Co. except Prime.