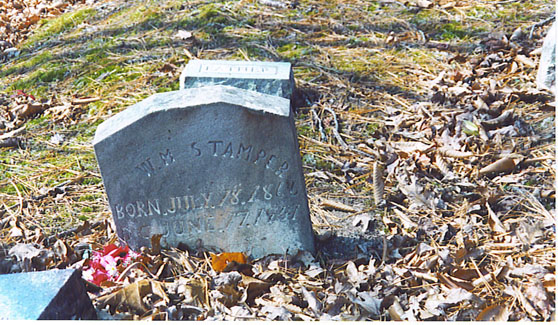 William Stamper is the son of John Wesley Stamper and first wife, Agnes 'Aggie Turner.
William was married to Jennie Belle Spicer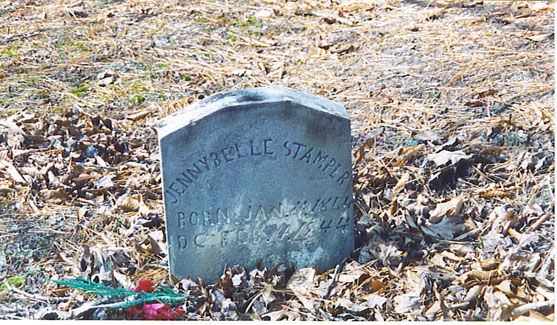 Jenny Belle Spicer is the daughter of Andrew Jackson and Mary Watts Spicer.
She was married to William Stamper.
Jenny Belle and William were the parents of my grandfather, Pearl Stamper md to Lydia Gilbert.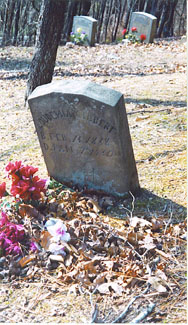 Loudemia Gilbert was the daughter of John 'Gransir' and Lydia Rice Riley.
She was married to Kenis Gilbert, son of Jackson and Lydia Fox Gilbert.
Loudemia and Kenis were the parents of my grandmother, Lydia Gilbert md to Pearl Stamper.

Breathitt County KyGenWeb maintained by Golden Combs Ferguson
Golden_Ferguson@msn.com