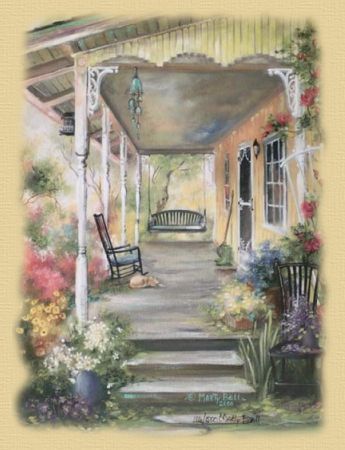 Oldham County Photo Album
Please submit any family photos you may have from your ancestors. They will be placed on a page dedicated only to your surname! If you would like to share your photos with others, please contact the webmaster and we will be happy to post them!
Family Albums
Photos
| | |
| --- | --- |
| Page 1 | Buckner Elementary School Class, Duncan Memorial, William Mueller |
| Page 2 | Oldham Co. Courthouse, Little Colonel Playhouse, Fiscal Court Building |
| Page 3 | Bernice Fendley's 3rd Grade Class - 1962 |
| Page 4 | Old Pewee Valley Train Station, Crestwood Interurban Depot, Crestwood Blacksmith Shop |
| Page 5 | Albert Ingram & Pierce Edward Clore; LaGrange monument marker; East Main St. in LaGrange - 1908 |
| Page 6 | The Oldham County High School graduating classes of 1954 & 1958, Ralph St. Lawrence Peverley |
| Page 7 | Julia James Barnhill Peverley; Rev. Oliver Paul Barnhill, MD & Estelle Kathleen Barnhill Evans |
| Page 8 | Oliver Paul Barnhill family |
Oldham Co. Photos on the Internet
Return to Oldham County Main Page
Problems or bad links should be reported to the webmaster.
NOTE: These records have been transcribed from several different sources, either by the coordinator or by other researchers and provided as a starting point to assist you in your research; I've verified as many as I could, but be aware that there may be errors (either mis-spellings on the original records, almost illegible writing on the records, and/or typing errors on my part), so make sure to double check them prior to assuming they're "the gospel truth". I will never deliberately include erroneous information in any part of this site.

If you have records that you'd like to see added to this site, please contact the webmaster to have them added to this collection.
©Copyright 2008 - 2012 by Oldham County Genealogy Project All files on this website are copyrighted by their submitter and creator. They may be linked to, but may not be reproduced on another website or in any other form, without specific permission of the submitter, owner, publisher and this site moderator. Although public records are as such not copyrightable, the manner in which they are presented, including the notes, comments, etc. are. The information on this site is provided free of charge, by volunteers, for your personal use only.