Census Information
These Census, School Lists & Tax Lists are in Numerical Order from Oldest to Newest Years.
Census Finder - Kentucky Census Records
The Fincastle Surveys from Sandi Gorin & the SCKY list
click here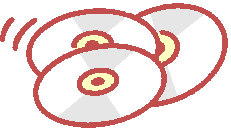 This link will take you to SK Publications, who create CDs of Kentucky County Census records. These CDs are $20 and are scanned copies of the original census records.